Written & Hosted by: ANGELA RUSSELL                     Produced by: DYLAN CLISSOLD
Broadcast to 139 Countries by the World Puja Network
Certain knowledge, when understood and experienced, creates wisdom that is utterly enriching and empowering; the adventure of life is exhilarated, healing occurs, and the natural enchantment of living is restored. Through deeper understanding, these ideas have caused us to redefine ourselves, our lives and our world.
KnowWonder's radio shows offer a cornucopia of ideas, concepts and stories that are conducive to the empowerment of the human spirit. While exploring the unlimited potential inherent within "Being", listeners have an opportunity to expand their perceptions, re-discover the true 'magic' of reality, thereby promoting the accelerated advancement of human potential.
Co-Hosted by: LAUREN ARCHER & REV. CHARLES HALL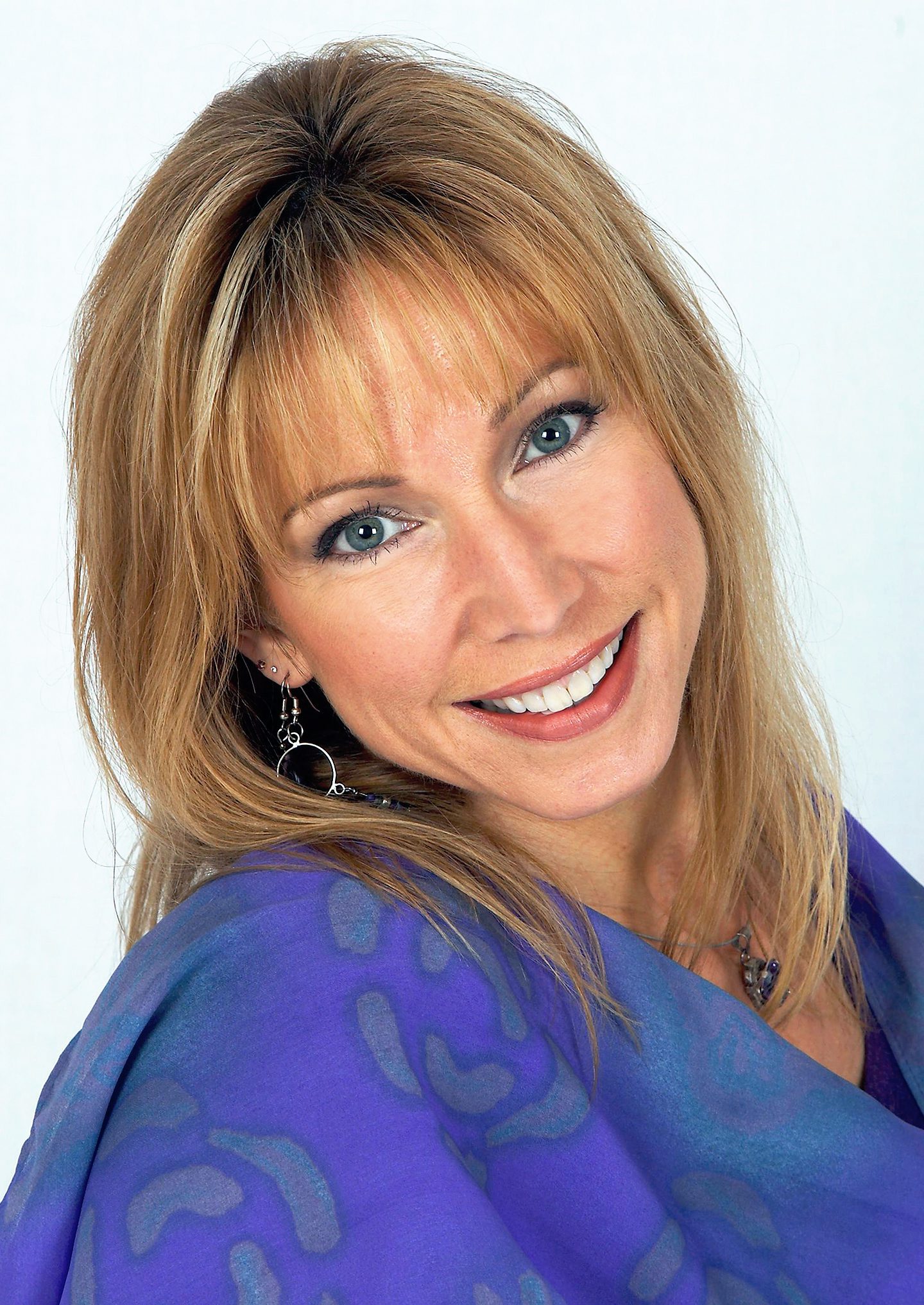 Lauren Archer has dedicated her life's work to helping facilitate the global shift in consciousness. With over 30 years of consulting, leadership, media production and event management experience in both the corporate and non-profit sectors, Lauren's consummate talent and expertise as spokesperson for KnowWonder Creations, and as co-host the Know Wonder Radio show, is deeply regarded.
As an author, speaker and hypnotherapist, Lauren teaches wellness classes at Evergreen Hospital Medical Center in Kirkland, Washington, inspiring corporate groups to achieve greater levels of balance and productivity. Her company, Positive Central, produces and publishes Lauren's line of inspirational media programs, and hosts a series of salons with recognized leaders in the consciousness community.
Lauren also contributes her skills as a Peak Performance Trainer, Mind-Body Coach, and Licensed HeartMath(R) Provider. She has served on the leadership board of several organizations including Eastside Women in Business, a professional organization that empowers women to success through collaboration; the Washington Hypnosis Association, the National Guild of Hypnotists, Washington State Chapter, and MPAC public access television in Palo Alto, California.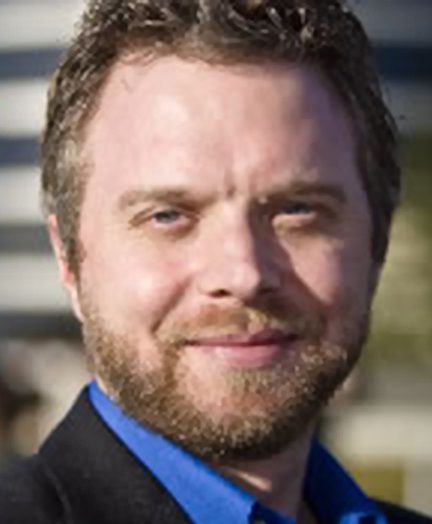 Rev. Charles W. Hall is a highly esteemed speaker, teacher and facilitator, illuminating and making relevant spiritual principles that create a life of freedom.
Formally trained at Holmes Institute for Consciousness Studies in Seattle, Rev. Charles graduated as a minister in 2000, and was ordained in 2005 at Agape International Spiritual Center in Los Angeles, California, and is now the minister and spiritual leader of Genesis Global Spiritual Center in Seattle, Washington.
He has spoken and facilitated workshops at churches and conferences across the country, and has extensive background working with youth and teens from all over the United States. He also appears as co-host on several segments of the KnowWonder Radio Show. Embracing the teachings of New Thought and Ancient Wisdom as his platform from which to create a global community founded in unconditional love, Rev. Charles brings a lifetime of spiritual practice and community to KnowWonder Creations.