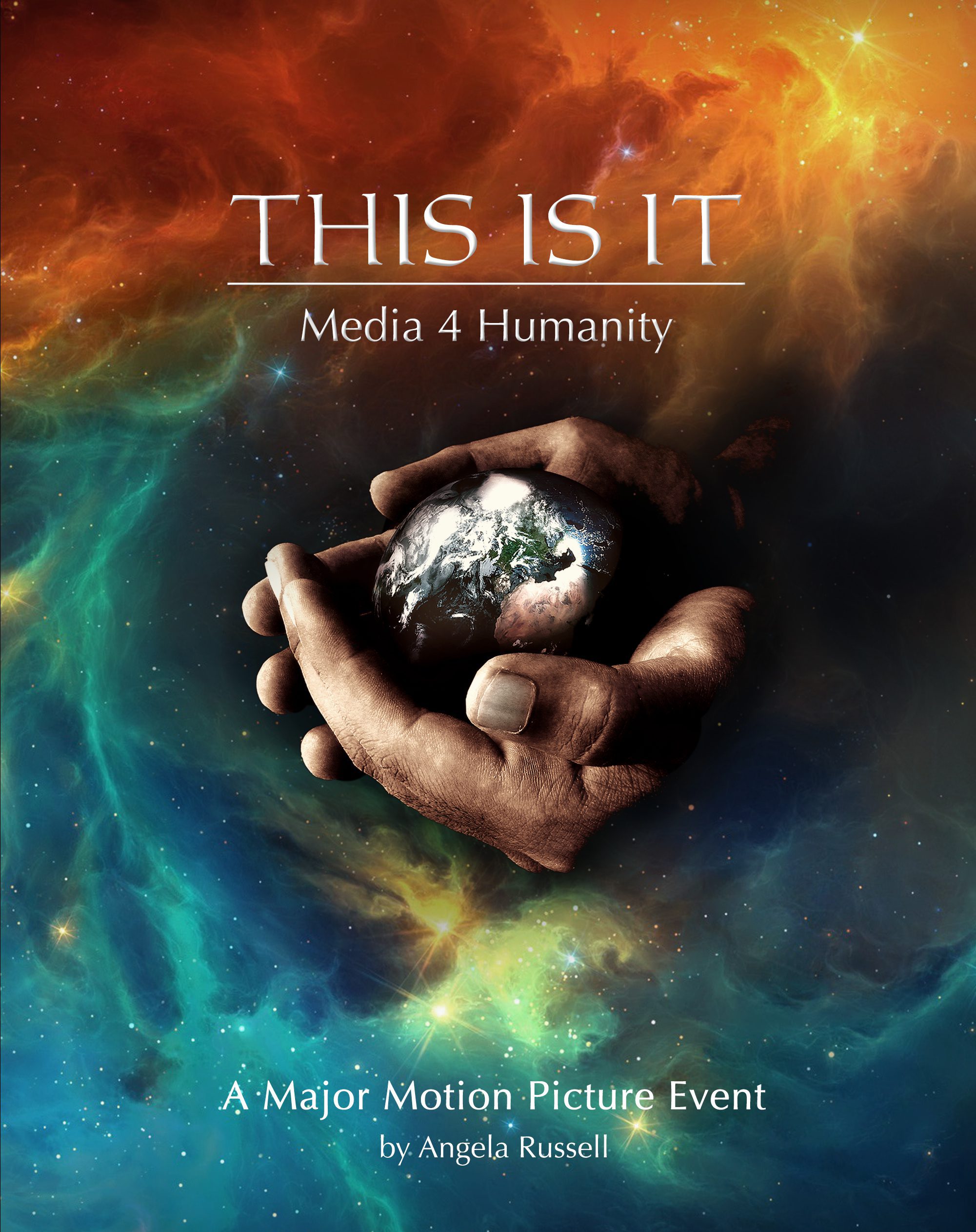 A feature-length motion picture primarily comprised of montage and music, THIS IS IT invites us into an unforgettable encounter with reality.
Designed to capture the miraculous nature of all life, THIS IS IT embraces the mystery and perplexity of existence as it explores the full spectrum of human drama.
Contemporary icons introduce each of THIS IS IT's 30 segments. Offering unique perspectives about life, love, indomitable spirit and human achievement, THIS IS IT's cinematic odyssey combines up-close and personal performances by persons of renown with beautifully produced musical-montage sequences.
By directly engaging the audience with brief, yet extremely compelling ideas, THIS IS IT's segment hosts will have an opportunity through their combined spheres of influence, to touch millions of people worldwide. Reaching out in deep humility and generosity of spirit, in an effort to restore global sanity in the face of severe human challenges, THIS IS IT features the collective wisdom of brilliant cultural-creatives…leaving a lasting impression and fusing us all at the level of the heart.

Throughout ninety minutes of riveting footage, meticulously intertwined with an outstanding soundtrack, THIS IS IT's audience will become immersed in a personal film experience that will enable them to reflect silently…privately, upon every facet of life, with every emotion they have within them.