"When your heart is in your dream…no request is too extreme"
Jiminy Cricket
THE LAND OF SMAERD (dreams spelled backwards) is a story about a world where all things are possible, a place where dreams live while they are waiting and wanting to come true.

While conveying simple, yet powerful concepts concerning the value of imagination and self-exploration, SMAERD beckons us to a world where we are free to soar…a place where children are inspired to discover their creativity…a land where dreams are allowed to thrive.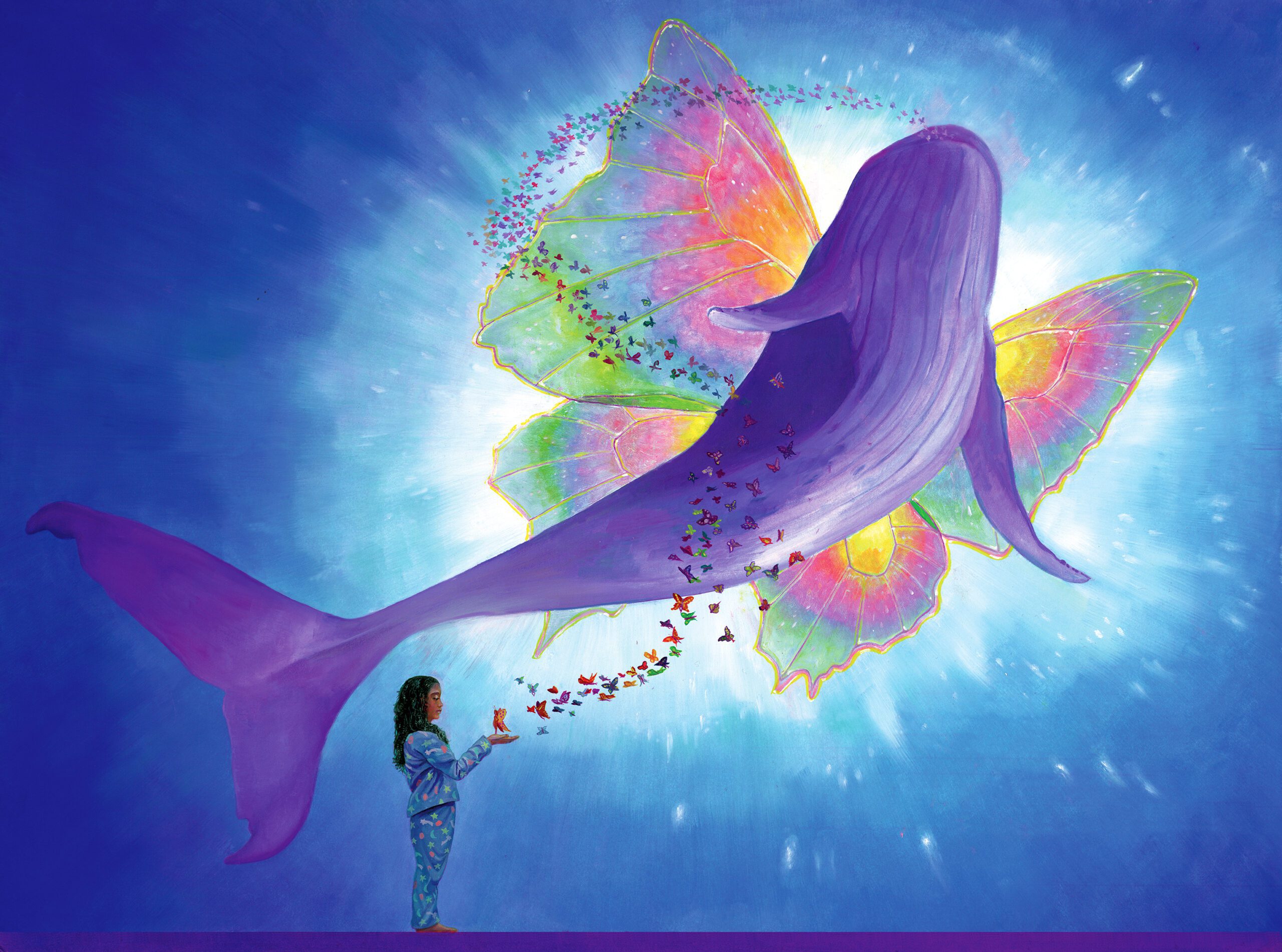 Emphasizing the importance of being clear and thoughtful about what we ask for, SMAERD encourages optimism and determination through its assurance that… "No dream is impossible, too big or too small,…any dream can come true…any dream at all!"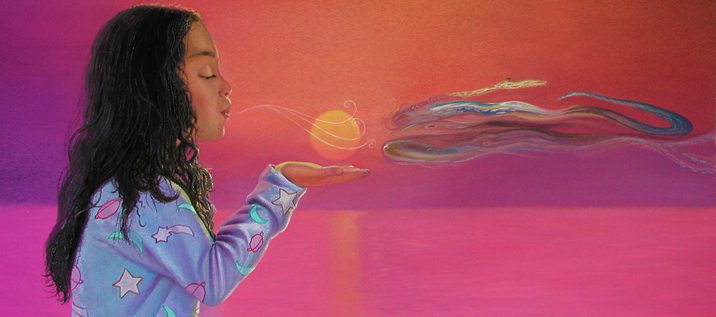 As an enchanting metaphor for the unfathomable source from which all of creation emerges, THE LAND OF SMAERD is a journey into a limitless realm that lies deep within the heart and soul of every dreamer.
Originally written by Angela Russell when she was ten-years-old child, then re-written in prose by her younger sister, author Andrea Von Botefuhr, three decades later,… THE LAND OF SMAERD provides incentive for young children to develop their ideas as a resource through which to realize their dreams.
Illustrated by award-winning artist Bryn Bernard, the book was then published in 2008, and The LAND Of SMAERD was immediately honored with the 'SILVER MOONBEAM' International Children's Book Award.