A Dramatic Feature Film by Angela Russell – WGAw No. 1054436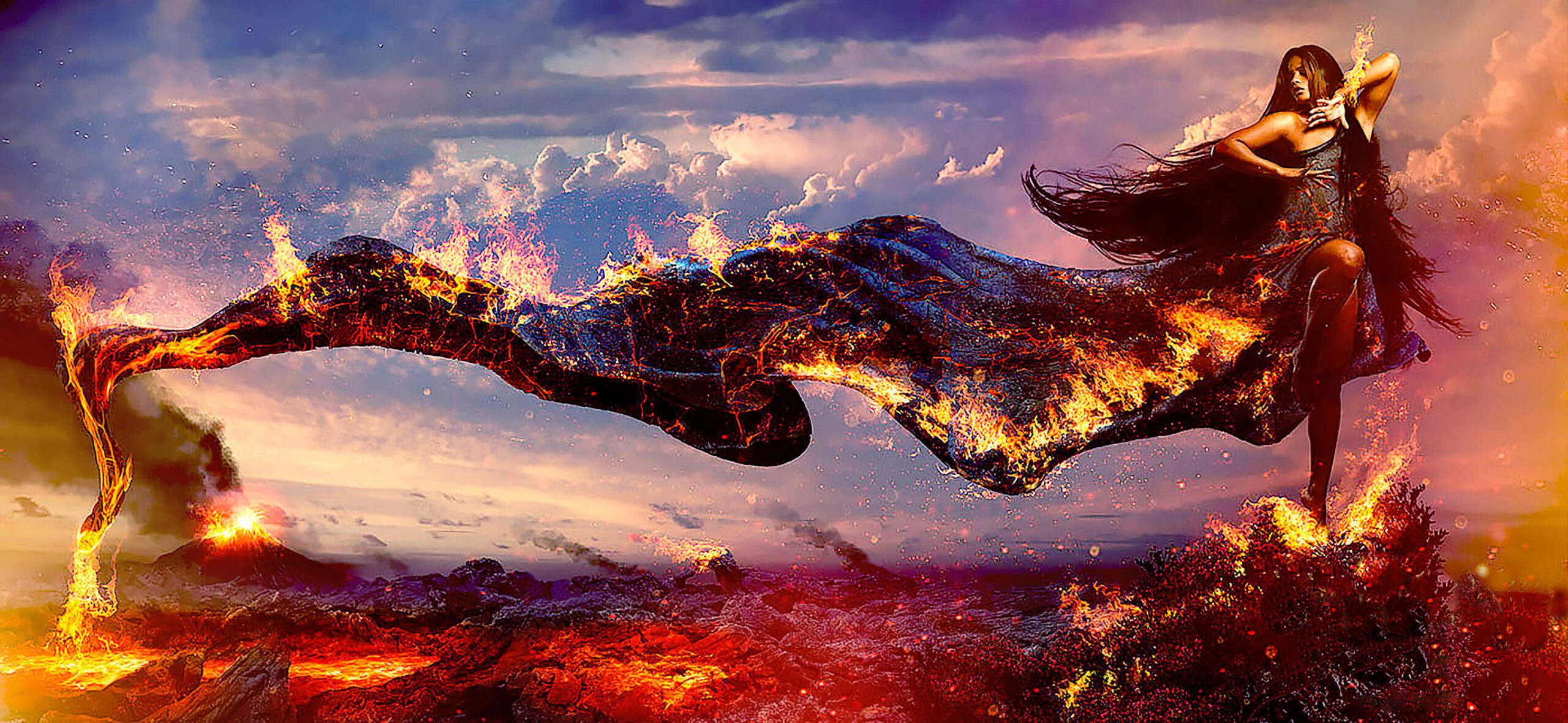 CATCH THE WIND is a story about love, freedom and aloneness. The film opens with the eerie, piercing cry of an ancient Hawaiian chant. A boy of twelve stands on a pristine white-sand beach, waiting for the outrigger canoe that will take him out to bury his father's ashes in the turquoise depths of the Hawaiian ocean. It then segues back eighteen years to tell the epic saga of his mother's life, and the bittersweet story of the illness that led to his father's death.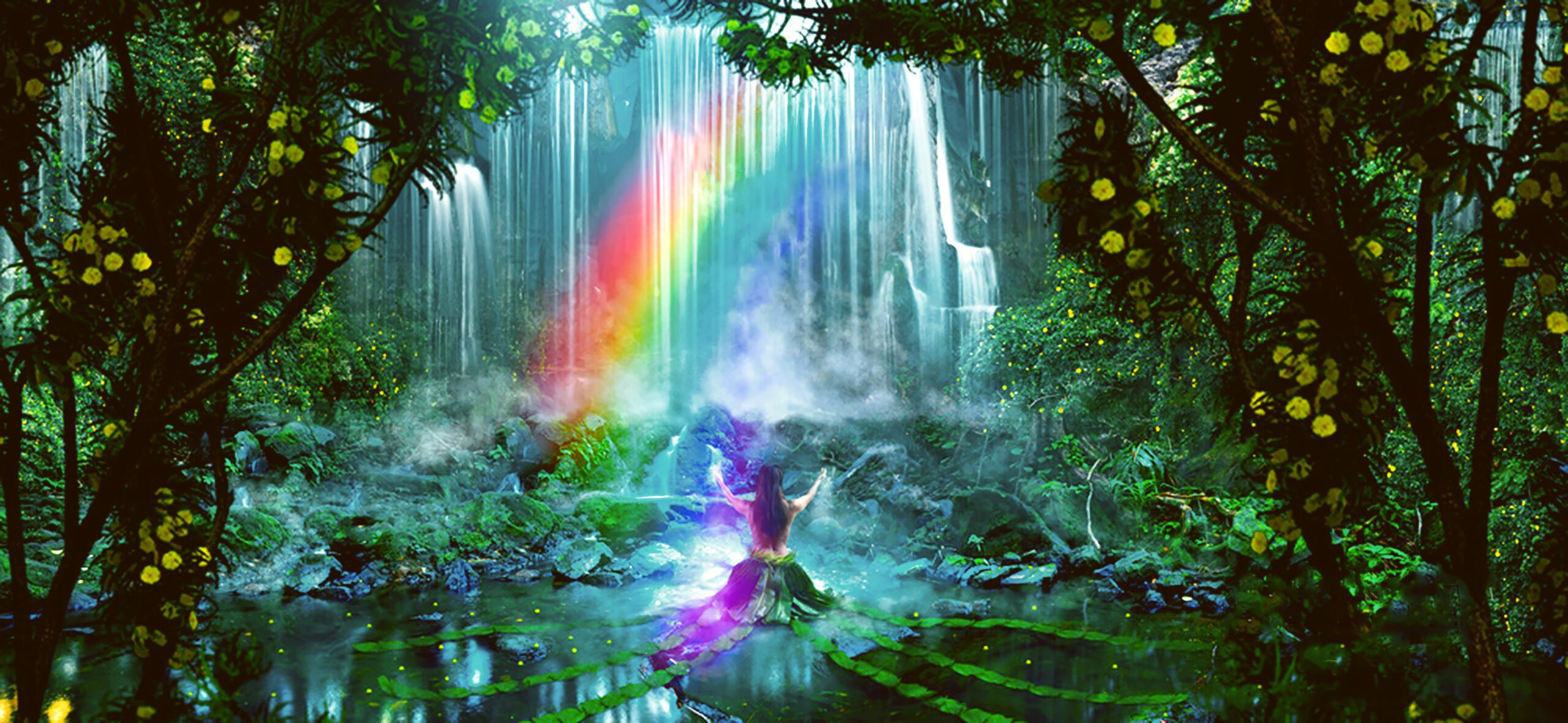 Based on a true story, CATCH THE WIND is a dynamic drama about a young girl who grows up near active, erupting volcanoes on the Big Island of Hawaii and is taught remarkable knowledge by both her father and her mentor (a mysteriously reclusive character who often seems to appear from nowhere).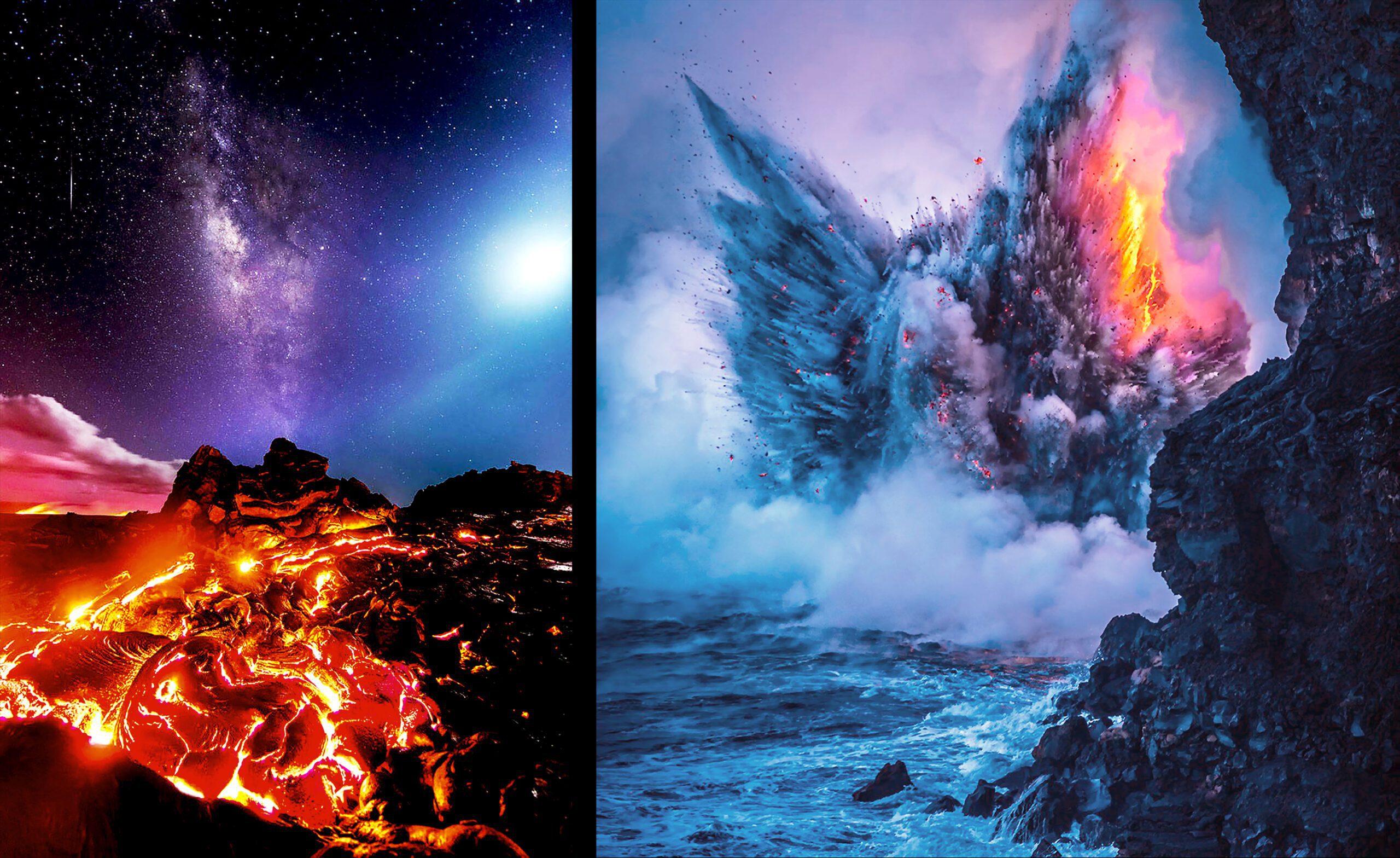 The challenge of a severely harsh and potentially tragic kidnapping of her firstborn son becomes her opportunity to practice ancient esoteric knowledge which is all but extinct. After three years of injustice and heartache, she has no choice but to break away from convention and invoke the powers of mind, heart and spirit that enable her to transcend seemingly insurmountable difficulties and become the architect of her own destiny.